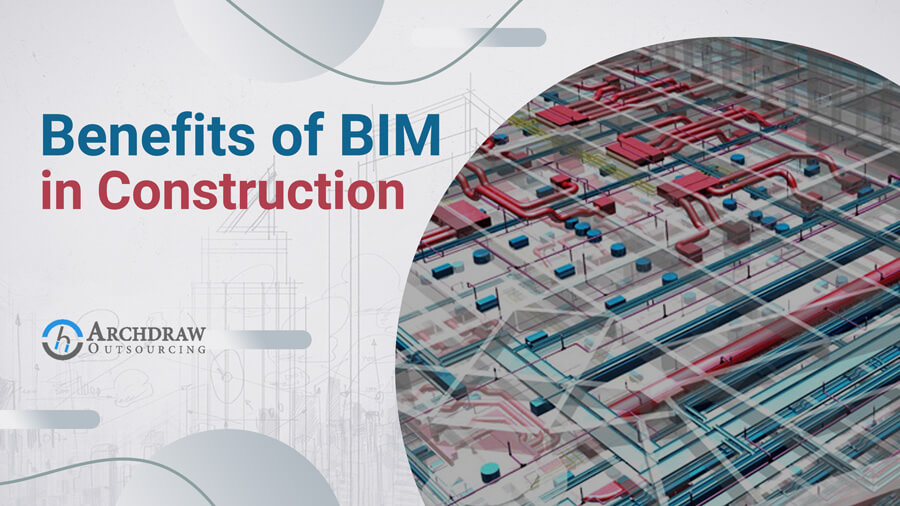 Benefits of BIM in construction for project owner and developers, architects and engineers, contractors and manufacturers, and for wealth managements.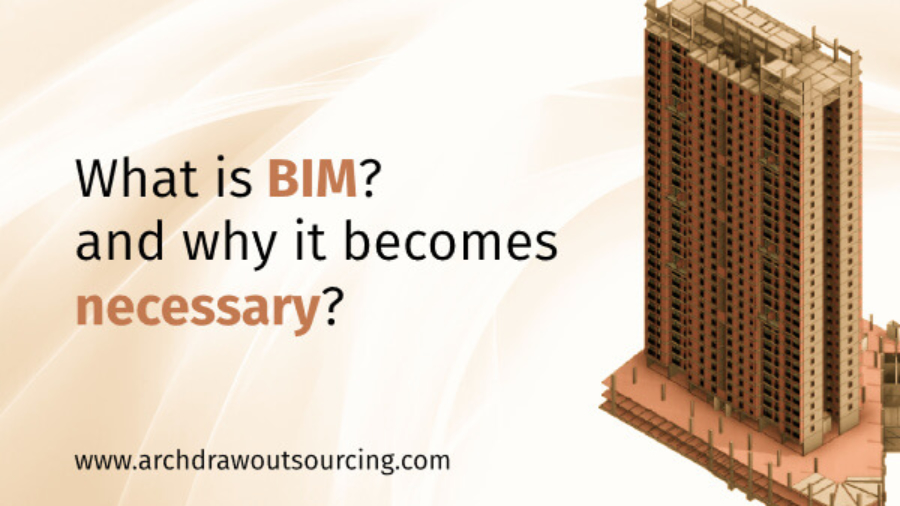 BIM is becomes important worldwide and necessary for planning, design, and construction of buildings. Let's learn about what is BIM and why it becomes necessary.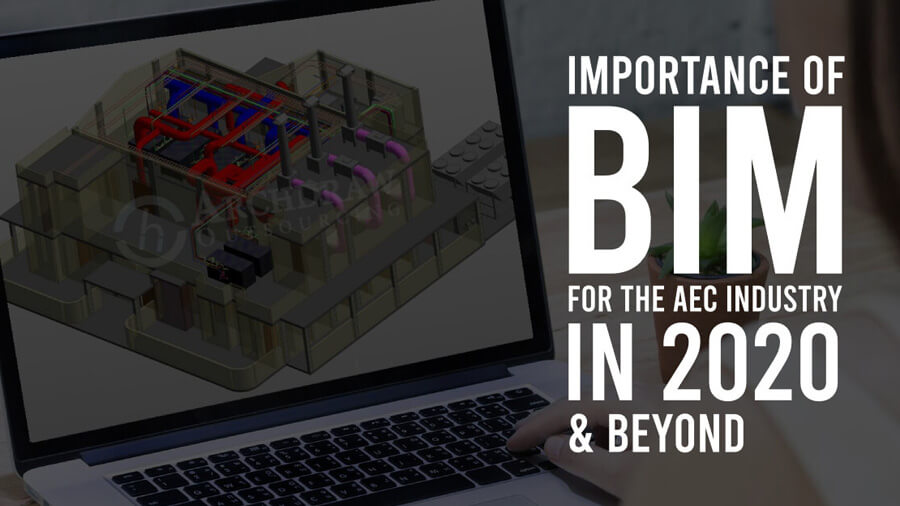 How BIM is adopted, orders and plans worldwide are increasing and why BIM will be so important to the built world in 2020.